Become a Peer Coach – Coach Certification Program (Semester 2)
Thinking of becoming a Coach? 
Coaching is a powerful technique to explore thinking, sharpen skills and discover options for both yourself and your colleagues. It can be used to improve teaching practice, teamwork and leadership.
When you work as part of a team, there are always opportunities for problem-solving, learning through observation, reflection and critical thinking.
Become a Peer Coach – Coach Certification Program is a 20 hour program across 2 days, where you'll learn the attitude and mindset needed to coach, along with techniques that encourage deeper exploration of options and solutions.
We'll also look at the importance of confidentiality and reporting when coaching peers.
Limited bookings are available for this two-day program.
DAY 1: Friday 26 July
DAY 2: Monday 26 August
 Registrations close 5pm Monday 22 July.
What will I learn?
Need-to-Know Details
This program is mapped against the International Coach Federation (ICF) Core Competencies.
Involves pre-reading, coaching practise between the workshop days and reflective written assessment.
Practical, hands-on coaching sessions with other coaches
Learn to lead others using a coaching approach
20 Hours Professional Development
Pre – reading to begin to develop the coaching mindset and attitude – 2 hours
Coaching Workshops across 2 days – 12 hours
Coaching Practicum – 3 x 1 hour coaching sessions with other peer coaches – 3 hours
Coaching Development Self- Reflection task – 1000 words – 3 hours
Improve teaching & learning 
'Coaching is a long-term professional learning strategy which provides teachers with the opportunity to learn from each other in a sustained way in order to improve the teaching and learning process.' NSW Dept of Education
Your investment for the 20 hour program is $987 (incl GST)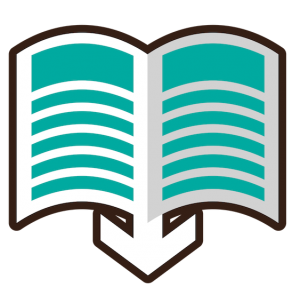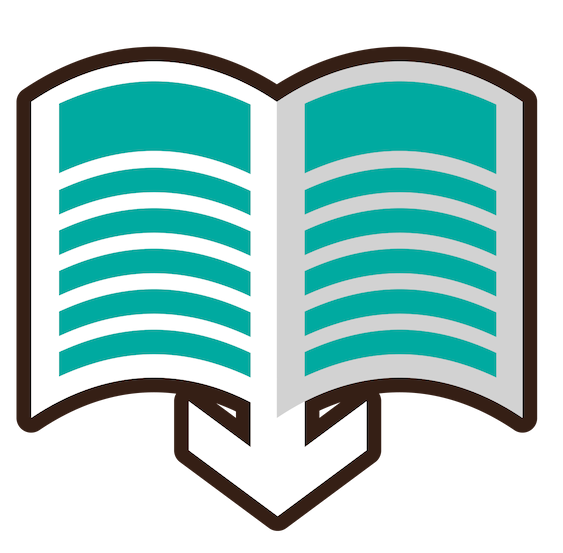 Related Events