Leadership 101 – 1 Day Workshop
Grow your impact & influence
Good leaders know themselves. The best leaders understand the way they work and communicate best, and are deeply aware of the way others see them.
Register for this one day program to become a more effective leader – and maybe get that new job along the way – by increasing communication, developing a cohesive team culture and improving your team's performance.
Leadership 101 is ideal if you are:
new to leadership
ready to take the next step in your career
keen to build a more effective team
The DISC Profile Tool will give you insight into your own behavioural and communication styles, and you'll learn to identify those of your team members as well.
You'll be provided with:
Individual Profile Report
Workbook of resources
Certificate of Attendance, mapped against AITSL Standards
Morning Tea and Lunch
Note: Free parking onsite or train to Brighton Beach Station
Self-awareness is fundamental to strong leadership.
Leadership 101 gives you the tools you need to succeed as a leader.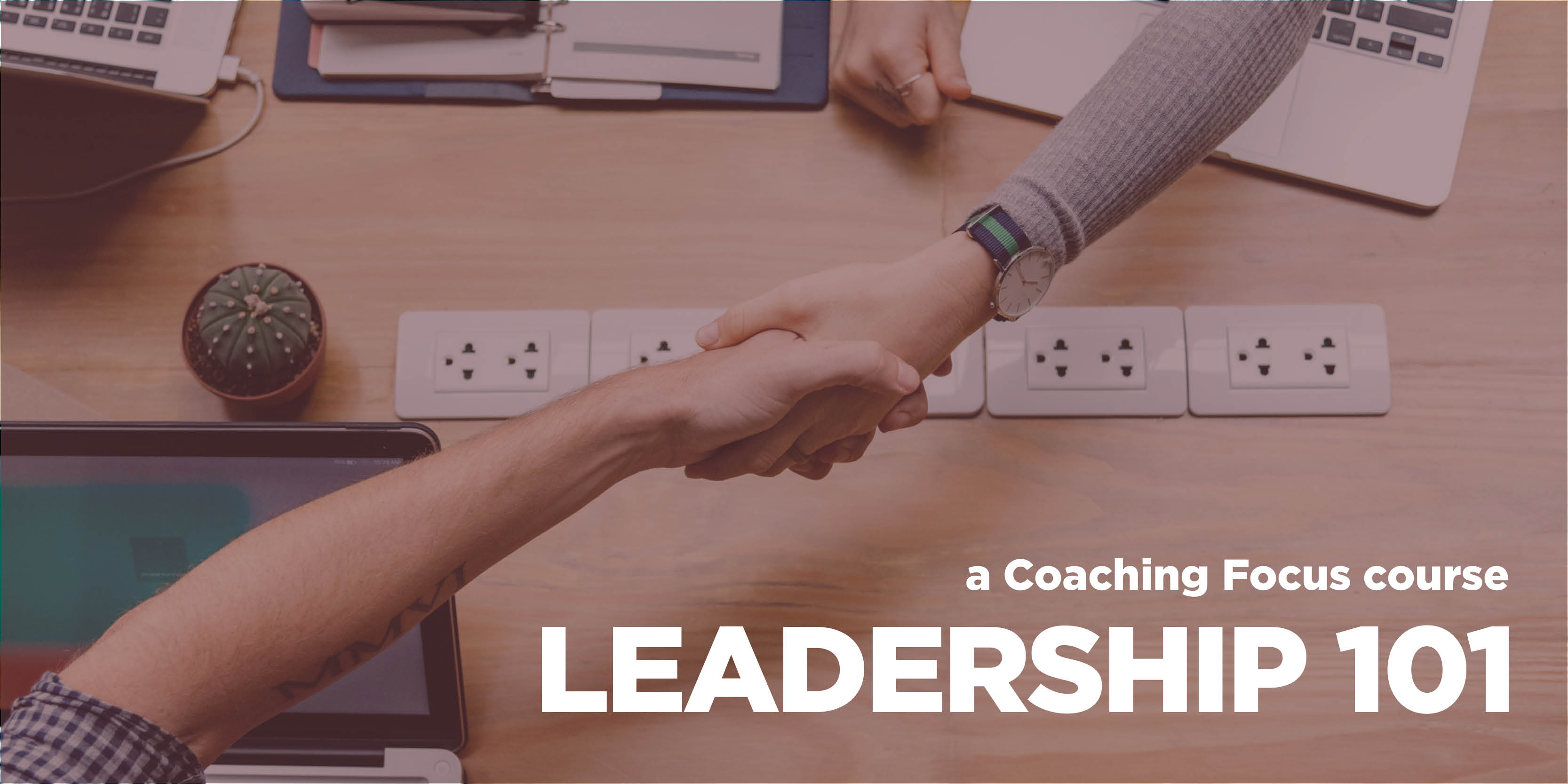 Related Events