Dealing with a tricky situation? 
It's a fact.
When you work with people, there will always be challenges.
How can you deal with difficult situations and stay calm in the moment?
Managing Conflict is a one-day course where you'll learn skills and strategies to stay confident and lead well in the next challenging conversation.
Be a resilient leader
Get the knowledge & skills you need
Identify your conflict triggers
Understand how different personality types respond under stress
Learn emotional intelligence techniques to manage conflict
Create an Action Plan for the next challenging conversation
5.5hrs Prof. Development
Be the leader you've always wanted to be
Edwin H Friedman defines a leader as 'a self-defined person with a non-anxious presence'.
As you learn to manage yourself and others in challenging heated situations, you develop a highly sought after skill, your leadership capacity grows and you become more employable.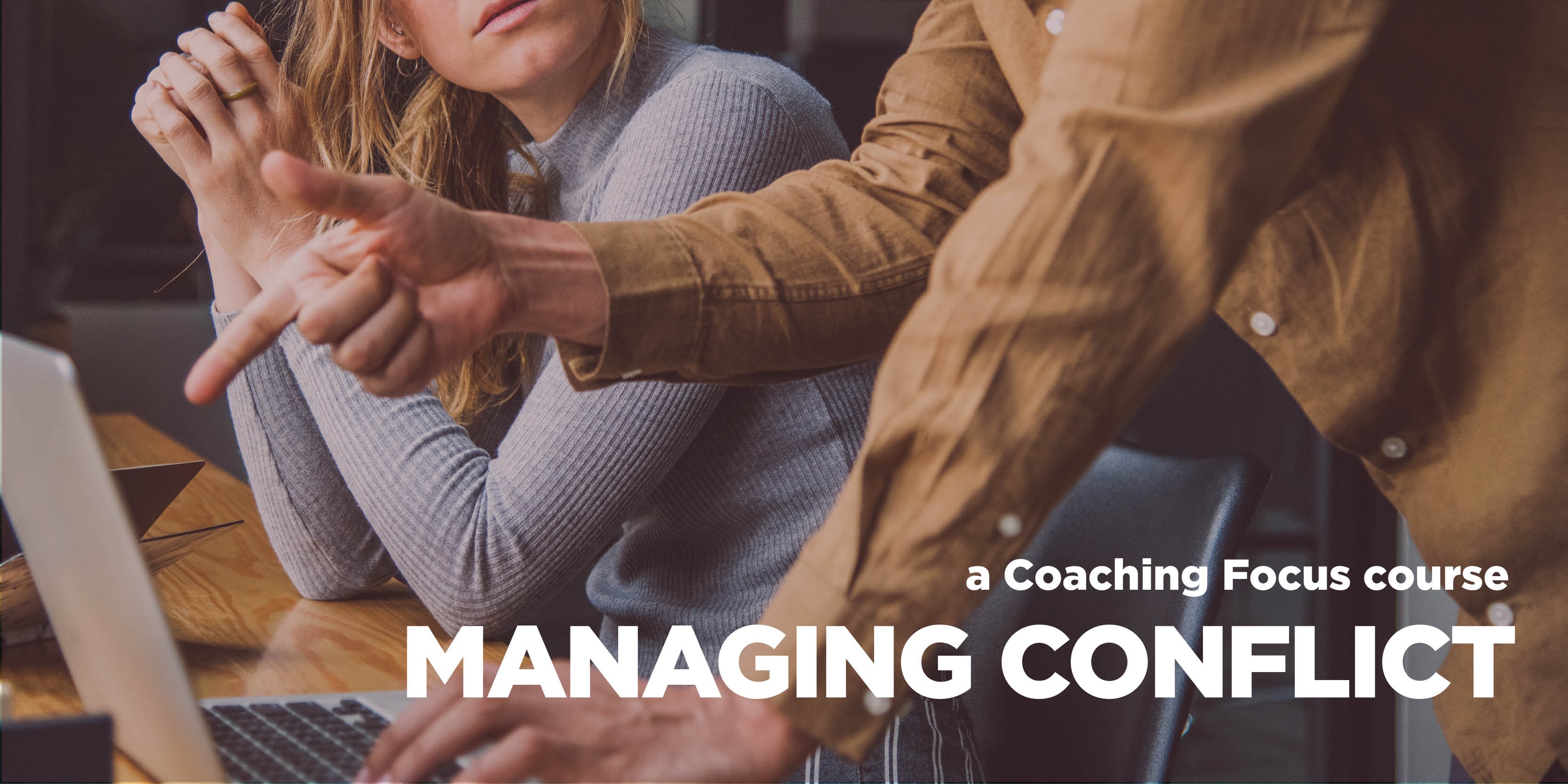 Related Events