Event Navigation
Leadership and the DISC: grow your impact and influence- Term 3
Great leadership starts with knowing yourself. The simplest and most accurate way to find out how you behave and communicate is through the insight of DISC – from understanding the model and seeing your own profile report.
Get CLEAR about your Leadership Style 
Understand your impact and grow your influence
Great leaders know themselves. They are clear about who they are, why they do what they do and how they want to lead others.
They are also deeply aware of how others see them,  and they understand the way they work and communicate best.
Do you know these things about you?
The DISC will provide this insight and also help you to better understand others, to improve the way you interact resulting in more effective relationships and teams.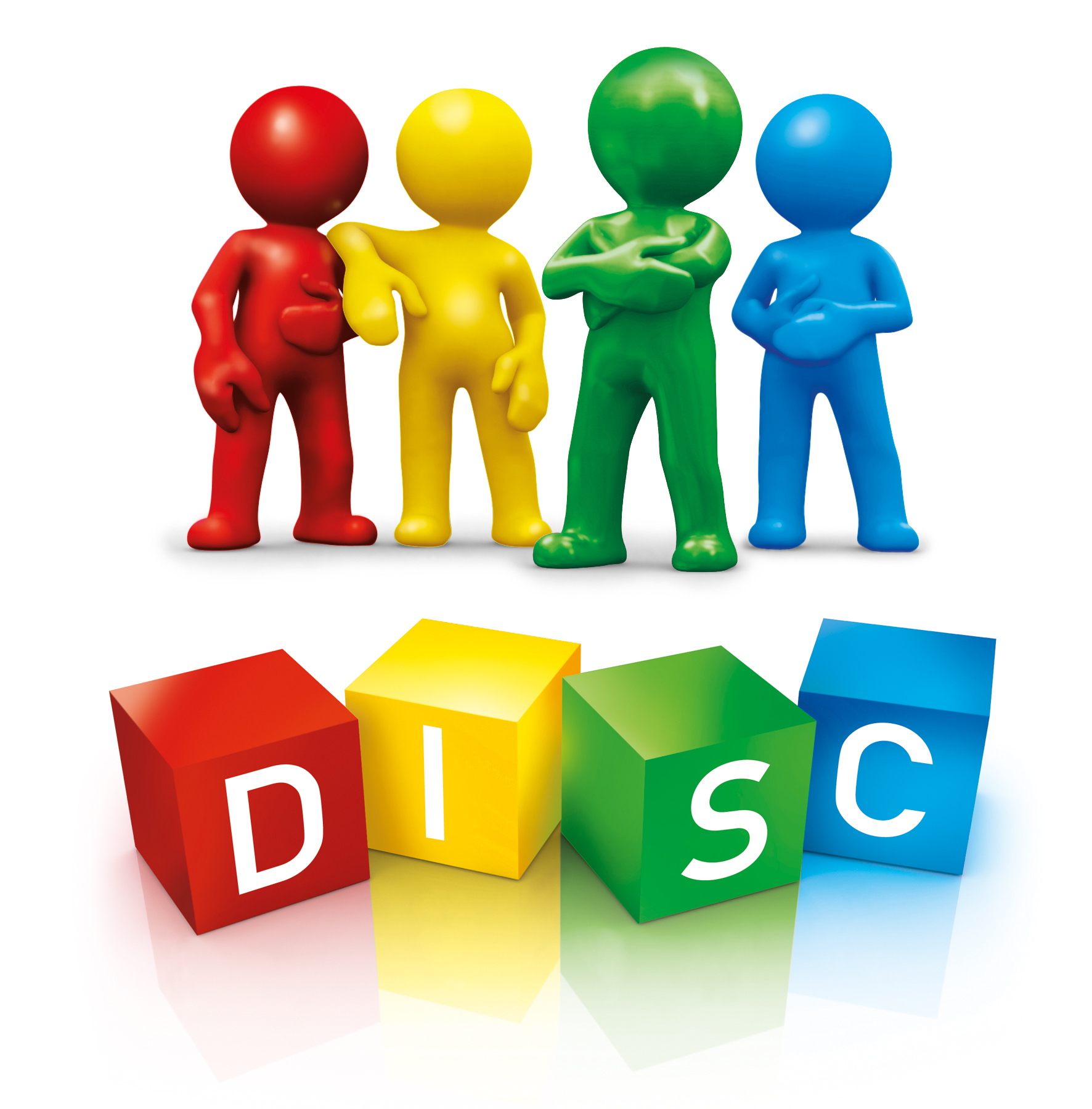 Leadership and the DISC: grow your impact and influence
Register for the one day program to improve your leadership style, by improving communication, developing a cohesive team culture and lifting your team's performance.
Learning Outcomes: 
Understand the DISC behavioural profiling model
Reveal your behavioural style and your communication style- your DISC profile
Explore communication styles and the communication preferences of others
Understand how you are perceived and how best to manage that for more positive impact and influence
Appreciate the value and impact of adjusting your style for better communication and how to do it
Learn how to identify styles in team members and colleagues and use this information to improve team effectiveness and dynamics.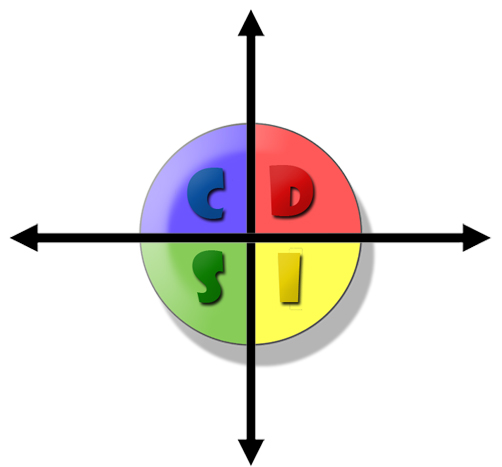 Leadership and the DISC is ideal if you are:
new to leadership
want to improve your leadership style
want to work better with others
want to grow the effectiveness of your team
Per person:   $ 510 (plus $51 GST)        
Registrations close Monday 20 July, 2020
You'll receive:
Individual DISC Profile Report
Workbook of resources
Morning tea and lunch
Certificate of Attendance, mapped against AITSL Standards
Lots of learning about yourself and others
5.5 hours Prof. Development
Self-awareness is fundamental to strong leadership.
Leadership and the DISC gives you the tools and knowledge you need to succeed as a leader.
Here is what others have said after attending the program.
Best PD I have ever attended. A+! Totally transformative, actually helpful, I will keep for life. Tenille Kearney,  Star of the Sea
Highly organised, engaging and insightful about the ways our teams can be more effective. Michael Horne,  Braemar College
Got great insight into my own leadership/ characteristics and how I can work better with staff and clients. Great to know areas that I can improve on. Good level of interaction with Janine, the facilitator, who was very friendly and approachable, also good use of visuals to consolidate learning. Troy Snelling, Berry Street
You'll be the role model healthy cultures need.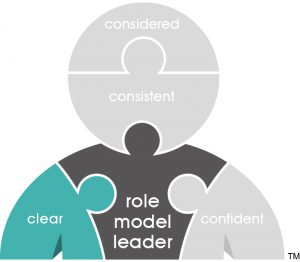 Leadership and the DISC is  Module 1- Clear 
in the Elevating Leadership Program 
We can bring the program to your school for any leadership group or team
This program is ideal for building  leadership capacity and improving the way people work together in any team. It is used with Departments Teams, Pastoral Teams, Executive Groups, Middle Leaders and School Boards.
We would bring the program to your workplace. We even map the profiles of the team on a group wheel so you can all see the communication and behavioural styles of each other to make every interaction smoother and more effective.
Related Events