The Leadership Exchange – The Meeting Group for Educators
Term 1 : Wednesday 6 March
The Leadership Exchange is a network group for leaders and educators in school across all systems
We are proud and excited to share that this group has now been running for 2 years.
The event is held in Brighton, Victoria, Week 6 Wednesday every term, 6.00 – 8.30pm.
Its purpose is to:
assist educators to make real connections with like-minds and assist collegiate relationships to flourish across schools and across sectors.
provide a forum for ideas to be shared, the opportunity to public speak in a more intimate forum and for thought leadership to be developed.
learn more about the current educational landscape, to be informed and to learn from each other and those more experienced.
develop great leaders of education.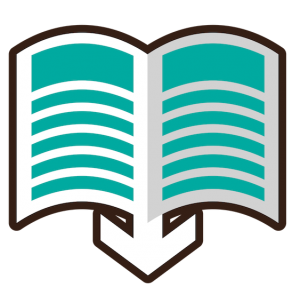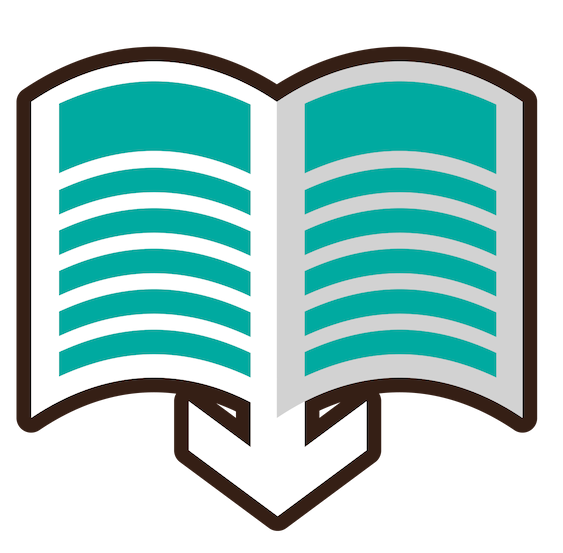 or share this page using the links below
Watch the videos where Janine is talking with Peter and Allan prior to the event.
Peter Ellis speaks with Janine Stratford in preparation for the event.
Allan Shaw speaks with  Janine Stratford in preparation for the event.
Advance Notice Term 2: Wednesday 29 May
Theme:  Supporting Wellbeing for Better Learning
Speakers: 
Jonathan Walter, Principal, Woodleigh School – Building on Strengths & Discovering Passions.
Peter Cavanagh, Director of Trustmapping, St Paul's Anglican Grammar – The Importance of Trust and Measuring it in Schools.
Visit the event using the link below.
2019 Event Dates – Week 6 Wednesday each term.
Term 1 : Wednesday 6 March
Term 2: Wednesday 29 May
Term 3: Wednesday 21 August
Term 4: Wednesday 13 November
Ticket Price: $65.00 (incl GST)
10% discount is offered for groups of 3 or more staff, from one school for one event or one person booking for 3 events.
A Tax Invoice can be prepared.
Finger food meal provided. Drinks at Bar Prices.
What People are saying about The Leadership Exchange
The Leadership Exchange is a wonderful way for aspiring leaders to get together, share stories and develop networks.  Guest speakers provide an insight into senior management and provoke food for thought.  Janine provides simple, but highly effective, strategies to develop each participant.  Very highly recommended.   Deb Frizza, former Deputy Principal- Strategic Implementation, Mentone Grammar
Scheduling time to connect with other professionals and engage in critical conversations about challenges to navigate and emerging opportunity, is arguably more important than ever before. The Leadership Exchange offers a unique approach to inspiring great leadership for 21st Century education and I always leave with a bundle of new ideas to consider. Looking forward to the next event!  Cheryl Kane, Child Safety & Wellbeing Coordinator, Aquinas College
The Leadership Exchange is a wonderful opportunity to share valuable learning experiences and make professional connections. It is an excellent platform in which to network and find inspiration through developing relationships. See you at the next Exchange!!   Lisa Miller, Head of Teaching & Learning, Melbourne Grammar School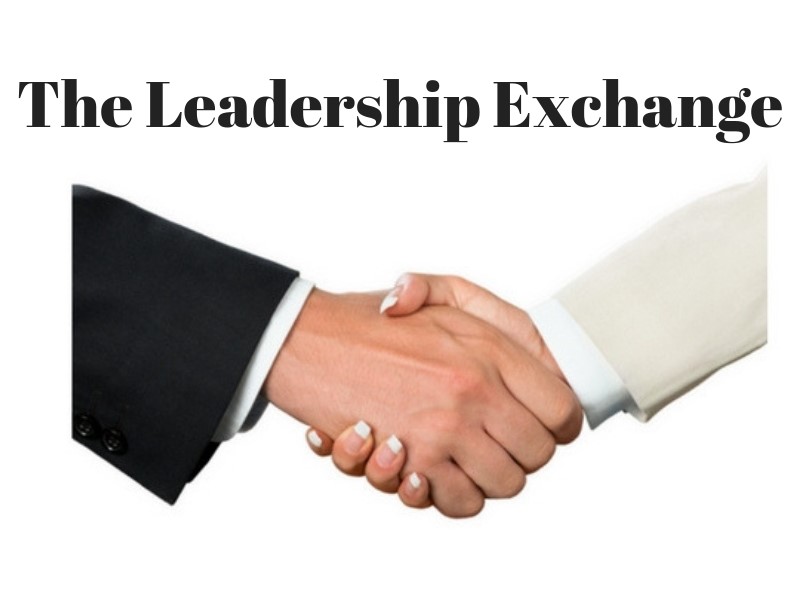 Tickets are not available as this event has passed.
Related Events