The Leading Edge: Women in Education Conference
Inspirations, insight and practical strategies for women ready to take the next step in their career.
Know yourself
Project a strong personal brand, discover your Communication and Behavioural Style (including a personalised report), and take part in a tailored 1:1 Coaching Session post conference.
Effective leadership
Learn how to shine in your areas of strength and exceed expectations. Grow in leading from the front by building trust and relationships, and hear how female senior leaders & principals unlocked career barriers.
The next step
Identify the missing 33% in your CV, understand the recruitment process, and define key elements of a strong application. Analyse and observe techniques in a mock interview, and take part in a professional industry networking opportunity.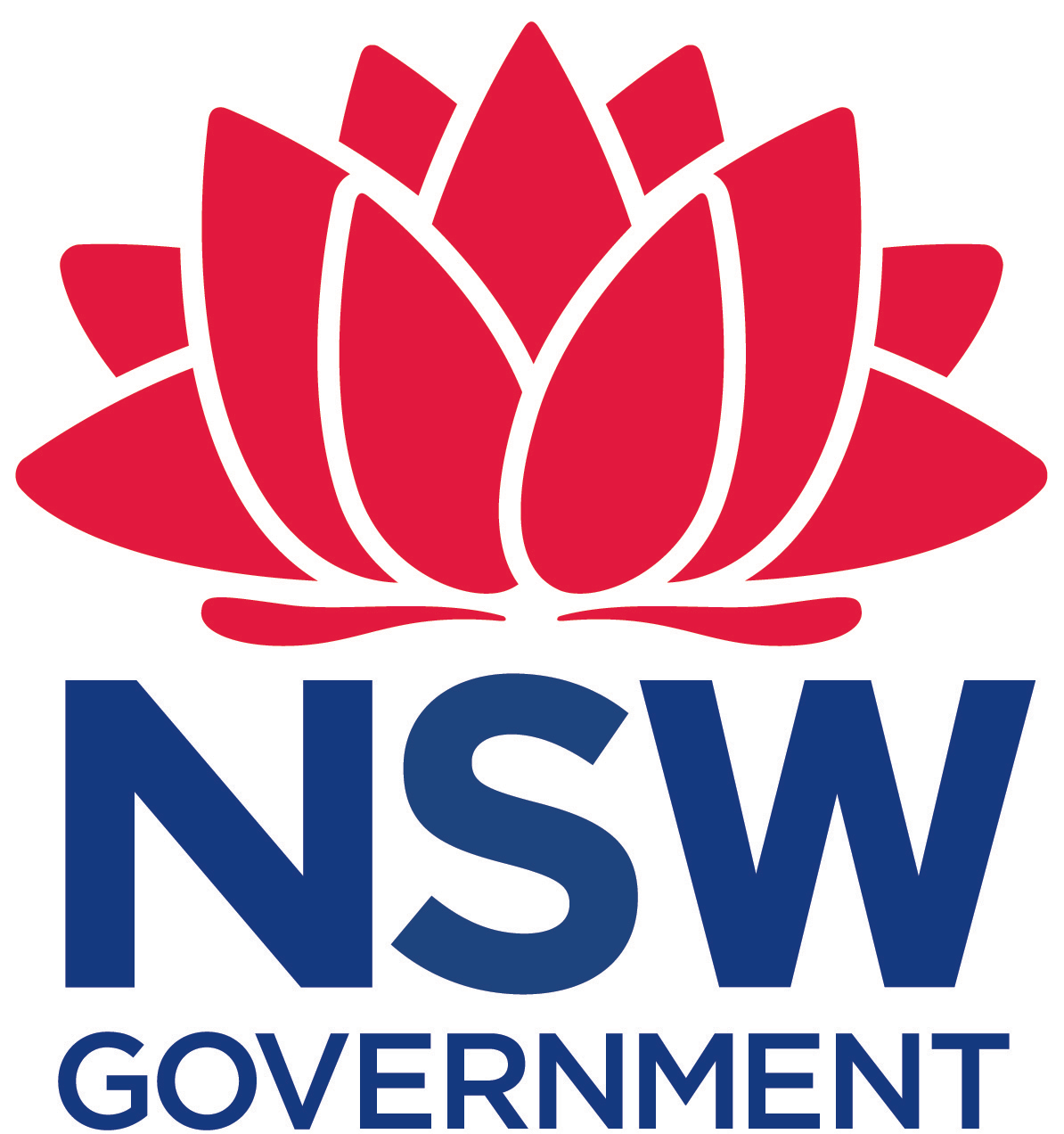 Successful completion of this conference gives you 13 hours of NESA Registered Professional Development, addressing 6.2.2, 6.3.2,7.4.2 from the Australian Professional Standards for Teachers towards maintaining Proficient Teacher Accreditation in NSW.
SYDNEY |    25 & 26 May 2019
Abbotsleigh, 1666 Pacific Hwy, Wahroonga, NSW
Early Bird: $1,230 (incl GST) closing 5pm, 12 April 2019
Full Price:  $1,430 (incl GST)   ends 5pm,  20 May 2019
Conference Dinner: Abbotsleigh Boarders' Dining Room
MELBOURNE |   10 & 11 August 2019
Ruyton Girls School, 12 Selbourne Rd, Kew, VIC
Early Bird: $1,230 (incl GST) closing 5pm, 7 June 2019
Full Price:  $1,430 (incl GST)  ends 5pm, 5 August 2019
Conference Dinner: Strathcona Baptist Girls' Grammar, Tay Creggan, 30 Yarra St, Hawthorn.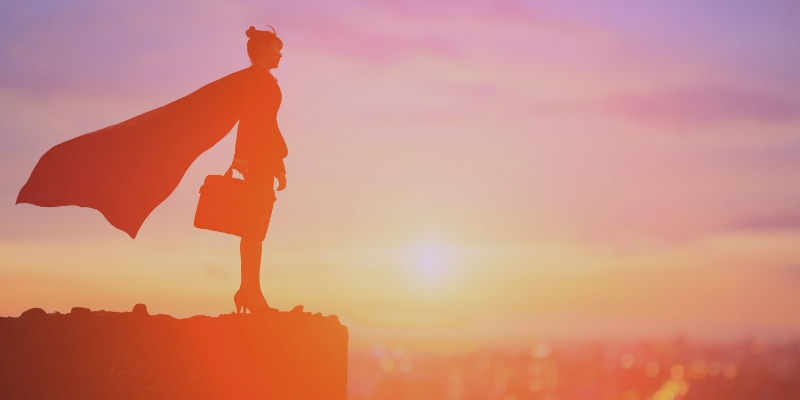 WHAT PEOPLE ARE SAYING ABOUT THE CONFERENCE
In the 13 hours of the conference, I prepared, analysed, learnt, gained resources and reflected on my future leadership pathway more that I have for 13 years. Excellent use of my time. Thankyou.

Fran Davey
Marcellin College VIC
The personalised one on one behavioural profile debrief that followed was illuminating. Time with Janine ensured deep understanding of my strengths and weakness in order to continue my personal and professional growth. I am especially grateful for specific advice Janine provided to help me succeed in my current role.
Lissa Gyte
Loreto College Coorparoo QLD
This experience was invaluable. I came out of the conference invigorated and with more clarity in terms of career direction and how to get there.

Olivia Heaton
Huntingtower College, VIC
Janine walked us through such significant and relevant career development I found that I left with a much clearer purpose and direction for my future.

Lynne Mungomery
Brisbane Girls Grammar School, QLD