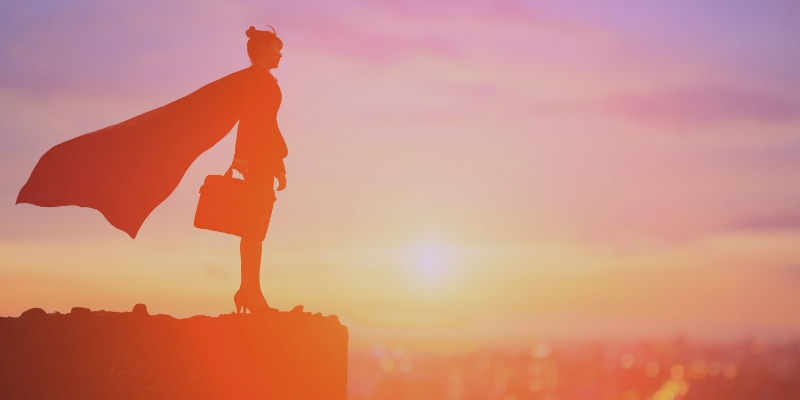 The Leading Edge
Women in Education Conference
September 2020 - Conference Full
New - October Conference
Now Taking Bookings
Grow your leadership skills
by observing, analyzing and building relationships with other women in education.
There is no other professional learning opportunity that exists like this nor is there one that has had such a profound effect on me and my leadership journey so far. Highly recommend this for all aspiring women – a must!
Laura Neary, VCE Teacher, Balcombe Grammar, VIC
Know yourself
Project a strong personal brand, discover your Communication and Behavioural Style (including a personalised report), and have the option to take part in a tailored 1:1 Coaching Session post conference.
Effective leadership
Learn how to shine in your areas of strength and exceed expectations. Grow in leading from the front by building trust and relationships, and hear how female senior leaders & principals unlocked career barriers.
Career strategy
Identify the missing 33% in your CV, understand the recruitment process, and define key elements of a strong application. Analyse and observe techniques in a mock interview, and take part in a professional industry networking opportunity.
ONLINE | 20 October to 25 October 2020
Live Video Conference via ZOOM across 4 sessions.
Registrations now open.
Currently already half booked.
Registrations close Friday 2 October unless maximum numbers are reached prior.
What people are saying about The Leading Edge
"How often do we get a chance to reflect on our career let alone be surrounded by the evidence and experts needed to support us in deciding where to next and go away with the tools required to get there."
Barbara Bowen, Principal, Tahunanui School, Nelson, New Zealand
"A powerful, professional conference that has inspired me to embrace my style, experience and leadership style to strategically implement change. So powerful! Thank you, Janine."
Carmel O'Brien, Principal, Saint Mary's Catholic College, Kingaroy, QLD
"An inspiring conference for women at all levels of leadership in schools. Janine got me to reflect on my current leadership skills and personal skills and open my eyes to improving myself and others around me."
Elisha Blake, Prep Teacher and Jnr Primary Coordinator,Yarra Valley Grammar, VIC
Convenor and Feature Presenter - Janine Stratford
Janine Stratford is the owner and founder of Coaching Focus, the company developing leaders in schools to be role models for those around them. She designed The Leading Edge: Women in Education Conference, and has been delivering it, as the Feature Presenter since 2016. A former Deputy Principal, Janine is an internationally qualified Leadership Coach, facilitator and coach-trainer. She is an Associate Certified Coach (ACC) with the International Coach Federation, Master Coach Practitioner and a Certified Professional Behavioural Analyst. Janine now delivers leadership development programs across Australia.
Janine Stratford
BSc. GDEd, GDAdHlth&Wlfar, MEd (Ed Management)
Coaching Focus would like to thank the following supporting organisations: