The Leading Edge: Women in Education Conference – May 2022
The Leading Edge: Women in Education Conference – May 2022
Grow your leadership skills and get the edge on your career across 4 live interactive online sessions
Dates: 17 May through to 22 May 2022
Session 1: Tuesday 17 May (evening) Conference opens      6.30pm – 9.00pm
Session 2: Wednesday 18 May or Thursday 19 May(evenings)  6.30pm – 9.00pm
Session 3: Saturday 21 May  9am – 1.30pm
Session 4: Sunday 22 May    9am – 2.30pm
All times are AEST.
Registrations close Friday 6 May 2022 unless maximum is reached earlier.
Conference Registration includes:
40 page Talent Insights Double Science DISC and Driving Forces Profile Report
13 Hours Professional Development mapped against AITSL standards
Workbook, Resources and Report will be posted to you prior to the Conference
Two Registration Options:
1.  Regular Conference Registration: $1,120 (plus GST)
2. Conference Package – includes Conference Registration plus Private Accelerator Session $ 1,360 (plus GST)   (most popular)
The Private Accelerator Session – Unpack and explore the learnings from the conference and the insights from the DISC and Driving Forces Profile report in a one hour private and confidential coaching session with Janine Stratford – Leadership Coach and Conference Feature Presenter. Through coaching, you will develop an action plan and your next steps to accelerate your leadership success. The coaching session will take place over video conference or telephone.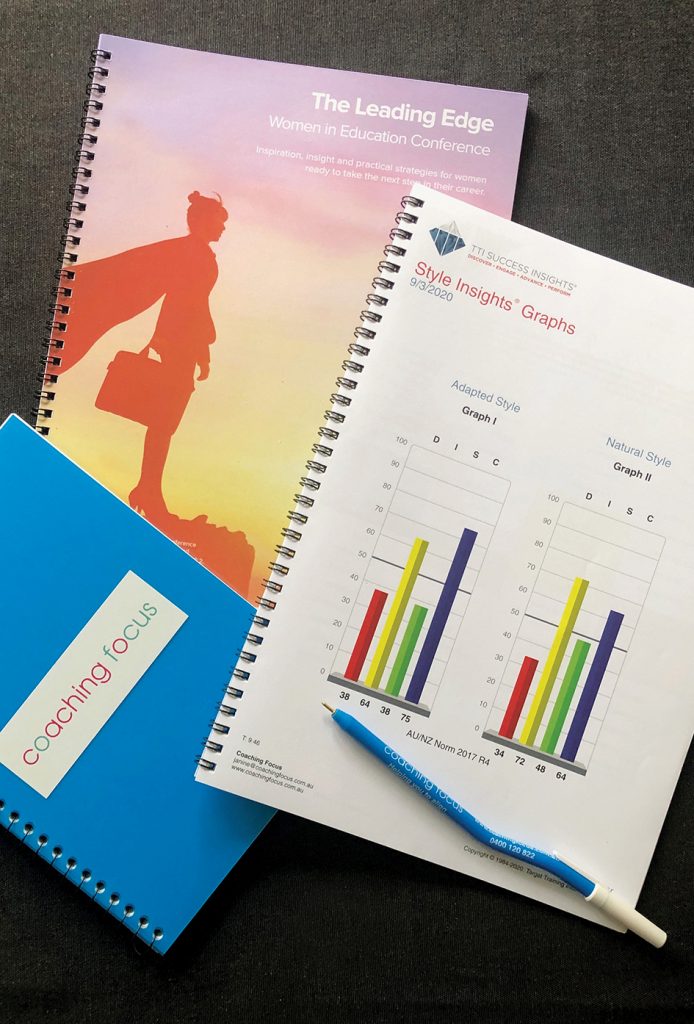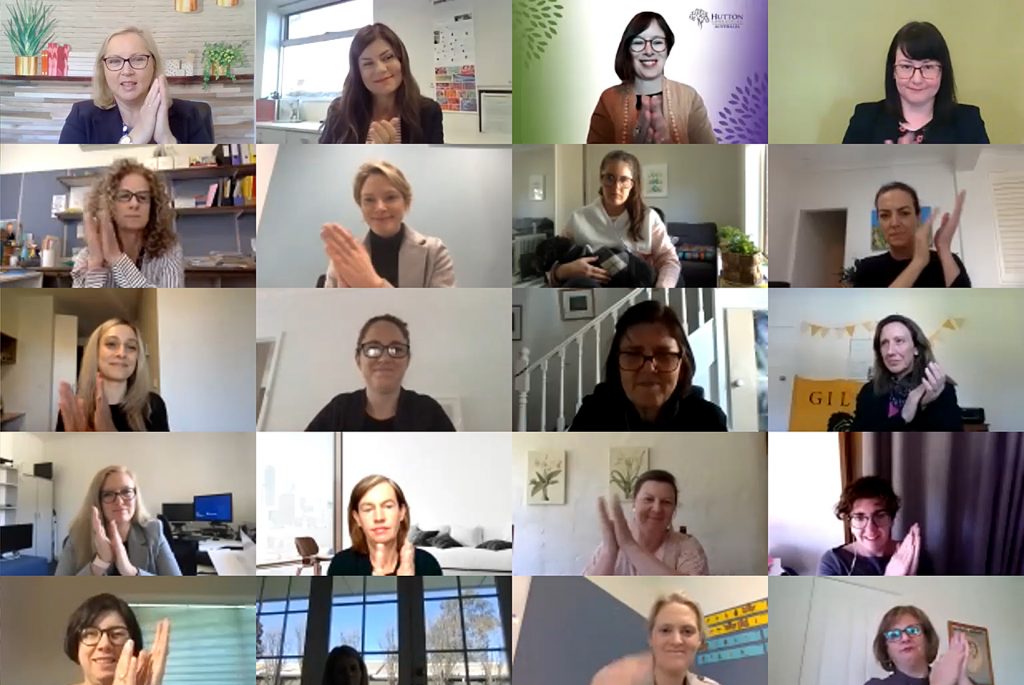 The highly focused sessions allow participants to understand their leadership style based on the DISC analysis and then utilise this in their current and future leadership.
Jayne Taylor, Team Leader, Evans Bay Intermediate School, NZ
Practical ways to build your leadership brand in an authentic way, preparing you for your future in educational leadership.
Tara McCarthy, Leader of Teaching, Learning & Intervention, Kildare Catholic College, Wagga, NSW
From the moment we logged in and met Janine Stratford, there was ample opportunity for self-growth, self-reflection, and forward planning. The DISC analysis was extremely accurate and gave a lot of food for thought regarding setting goals for further development both professionally and personally.
Carmela D'Amato, Deputy Principal – Learning & Teaching Leader, St Matthew's Primary School, VIC
Related Events